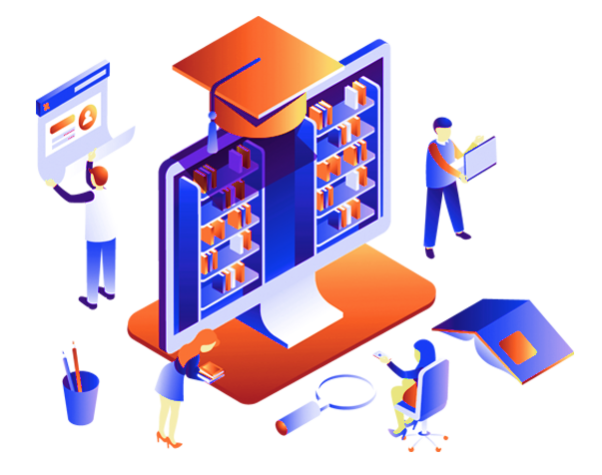 Inviting you to build
an Unimaginable Future
The widest range of certified renewable energy and green technology courses across India.
Designed for everyone.
Easy Enrolment
Sign up and apply to all free & paid courses with a click of a button. No paperwork, no hassle. Just pure passion required.
Onsite & Online Courses
Get hands-on training by experts, or simply learn right from your computer. There is something for everyone.
Ask Questions
The future is full of uncertainties. However, our experts will guide you in the right direction. All you have to do is ask.
Certifications Offered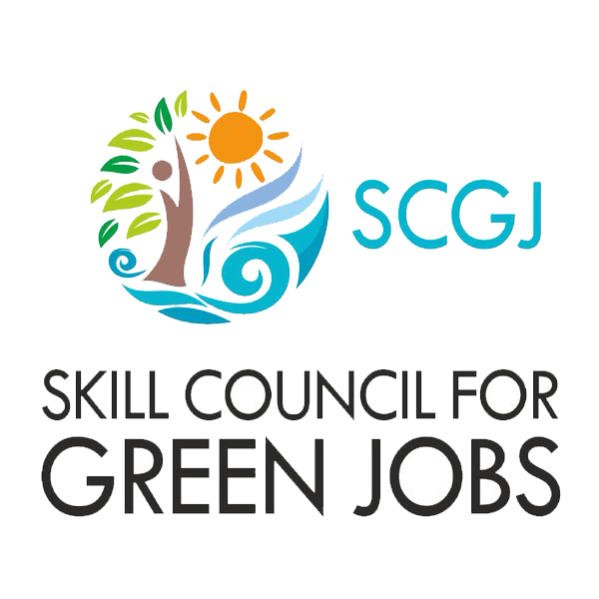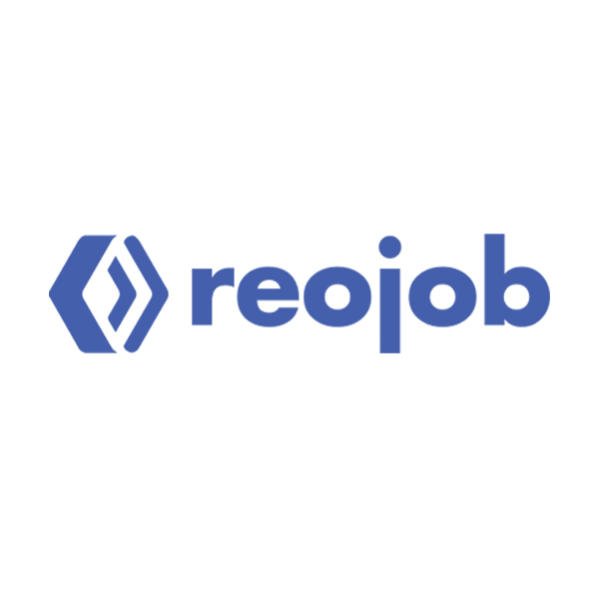 Featured courses
All Locations
   Live Online Class
  Online Courses
Mumbai
New Delhi
Bengaluru
Bhopal
Hyderabad
Kolkata
Surat
Introducing, Reojob's
Referral Network
Generate your referral code, and promote our courses to earn on every seat booked using your code.
We're more than happy to help you!
Want to know more about our courses and offers? You can now drop your WhatsApp numbers and our support team will personally assist you.